THE VISION OF TODAY IS ENRICHING OUR COMMUNITY FOR TOMORROW
At Island Temperature Controls, we believe our community is the foundation of our success, and we are strongly committed to giving back. Social responsibility is a priority for our company, from employee volunteerism to company initiatives – we are dedicated to investing in the place we call home. Over the years, we have proudly been involved with various charities and organizations throughout the Greater Victoria region. Island Temperature Controls has supported the following associations, as well as many more: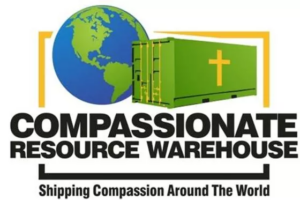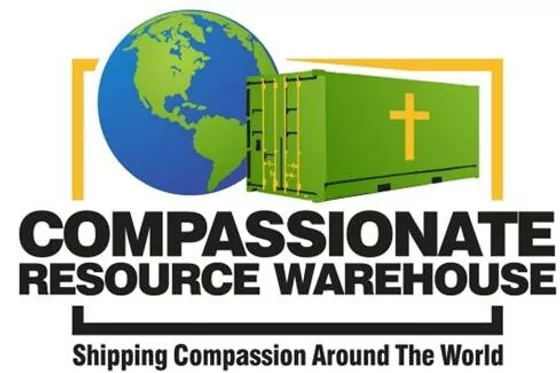 Island Temperature Controls was honored to partner with Jawl Properties Ltd. for their Ukraine Relief support initiative on behalf of Compassionate Resource Warehouse (CRW) Ukraine Relief Project.

Thanks to generous donations from our Island Temperature Controls team and the impressive efforts by our front office staff, we were able to contribute 91 expertly packed and labeled care packages. Jawl Properties boxed up all the donations from various local businesses (they received 300 packages in total), and the shipment will be making its way to those in need. This was a great opportunity to provide meaningful support to a community faced with unimaginable challenges.

The Compassionate Resource Warehouse (CRW) is a registered Canadian charity based in Victoria, British Columbia. Since their launch in 1999, volunteers have collected, processed, packaged, and shipped a variety of donated goods and equipment to responsible charities and other groups around the world. These goods are distributed free of charge to people in need and provide opportunity and hope.