PROFESSIONAL SERVICE IS OUR STANDARD
PROFESSIONAL SERVICE IS OUR STANDARD
YEARS SERVING
GREATER VICTORIA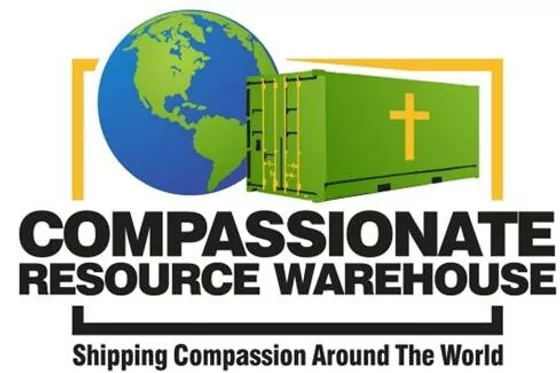 Island Temperature Controls was honored to partner with Jawl Properties for their Ukraine Relief support initiative on behalf of Compassionate Resource Warehouse's (CRW) Ukraine Relief Project.

Thanks to generous donations from our Island Temperature Controls team and the impressive efforts by our front office staff, we were able to contribute 91 expertly packed and labeled care packages.
Avalon has worked with ITC for over 30 years – they are valued trade allies. We are very proud of the new construction projects and the sustainability retrofits we've completed together.

Bob Landell
Avalon Mechanical
I've worked with Island Temperature Controls for over 15 years. They are very reliable and calm in emergencies. I have found them to be very efficient and pleasant to deal with. Their pricing is reasonable and they have constantly completed jobs on time and within budget.

Uwe Bartley
UVic Properties Investments Inc. (VITP)
Unsurpassed expertise, great service, fair pricing, 'hands-on' management, absolute honesty and integrity… These are reasons we trust Island Temperature Controls.

R.A. Fimrite, President
Firm Management Corporation
I have had a positive working relationship with ITC for over 12 years now, and have always found their crews to be knowledgeable and professional. Comprehensive quotes and summary service reports are always provided, and when appropriate, alternative options are offered.

The crews are professional in appearance and in performance. The fact that they understand the demands of residential strata corporations, including mixed use, also make my job easier to perform.

I certainly consider them to be leaders in the industry.

Nathan Enns
Gateway Property Management Ltd.
I have worked hand in hand with Bill Phillips and Island Temperature Controls for many years now to provide the best possible thermal comfort and air quality experience to our tenants. Their expertise, honesty and attention to detail along with their peerless staff make them perfect ambassadors for our company. It is fairly well recognized that they are the best controls and HVAC maintenance company in Victoria, but I think they may be one of the best, and best managed companies in Victoria, period.

Derek Kasper
Jawl Properties Ltd.
1900 Richmond Road | Victoria, BC
525 Superior Street | Victoria, BC
1680 Electra Boulevard | Sidney, BC